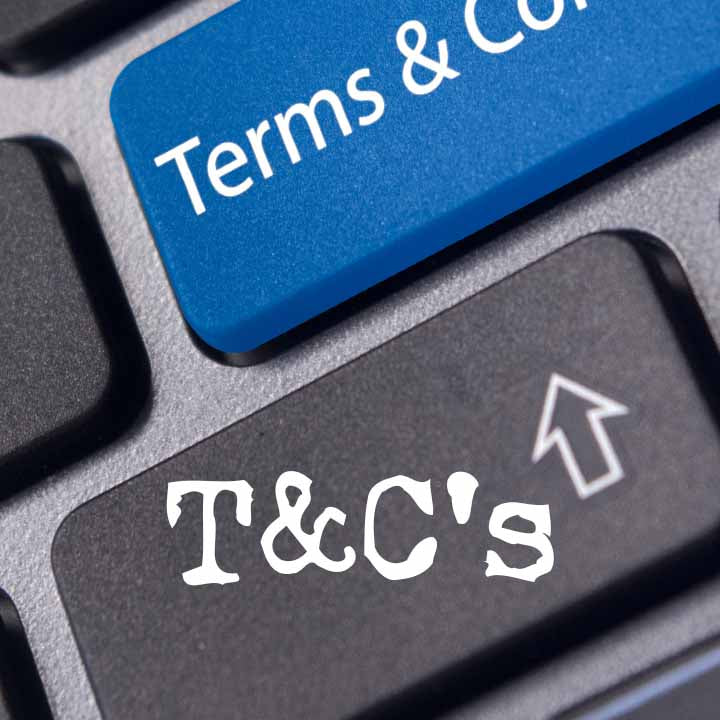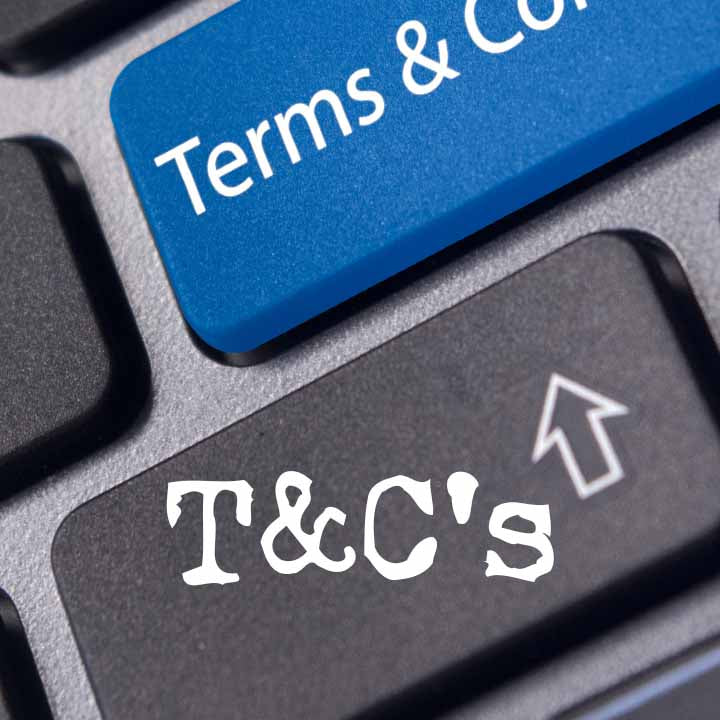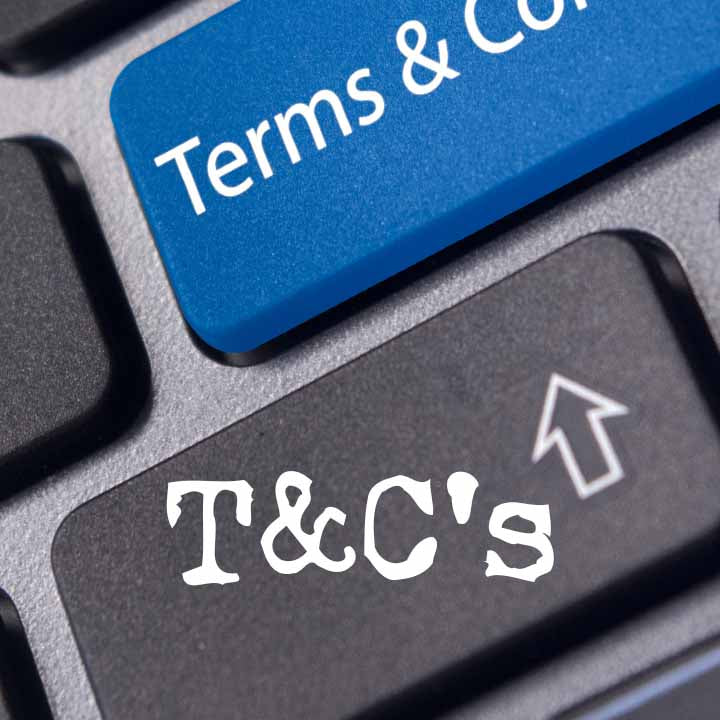 T&C's
Before each piece of cloth is sent, by Yorkshire Fabric, it is personally inspected by two members of staff to ensure the highest level of quality, ensuring that your item is in perfect condition when you take delivery.
Please note that although we have taken all possible steps to ensure that the product images are representative of the product, as best as possible, colours may vary according to settings on your screen and therefore can only be an approximation of the actual product. 
Unfortunately, as all fabrics & trimmings are cut to your individual specification, they cannot be returned (exceptions apply). This is in compliance with the Consumer Rights Directive (Distance Selling) 2014. 
On the occasion where a refund is accepted, the returned item/s must be sent back to us at your cost and will not be refunded until the item/s are delivered back to Yorkshire Fabric and have passed our quality control inspection. On this occasion, we shall provide you with a full refund of the price plus delivery charges within 14 (working) days. 
A restocking fee of 50% may also be deducted from any refund.
Refunds or cost-free replacements, for cloths marked, cut or altered will not be offered.
To avoid any disappointment, we advise you to purchase a sample of your desired fabric before ordering it in a specified length. Please note sample requests can take up to 5-10 working days to be cut and sent, unless otherwise arranged. 
Our samples carry a minimal charge of £3.00 (plus VAT). A sample is a small cutting of the fabric and may vary in size, typically between 6 - 8cm by 5 - 7cm. A sample will give a true representation of colour, texture, pattern, weight and handle of a fabric. Please allow 5-10 working days for samples to be cut and dispatched. 
SAMPLES ARE NON-REFUNDABLE. 
Please note this policy is only applicable with the same fabric as the sample purchased. 
If you require more than a small cutting, we recommend purchasing 10cm of fabric instead. Please note, this is not an official sample and therefore does not fall under our samples policy. 
The above terms do not affect your statutory rights. 
PRIVACY POLICY 
By using our website, you (the visitor) agree to allow third parties to process your IP address, in order to determine your location for the purpose of currency conversion. 
You also agree to have that currency stored in a session cookie in your browser (a temporary cookie which gets automatically removed when you close your browser). 
We do this in order for the selected currency to remain selected and consistent when browsing our website so that the prices can convert to your (the visitor) local currency.
Powered by AZEXO Shopify page builder